12d Model includes a powerful programming language, which allow users to build their own options, from the extensive 12d Model programming library.
Our Training course have refined not only as the product develops but also from the feedback that we receive after every course, from both trainers and users.
All 12d Training course attendees are issued with comprehensive course notes, ensuring you get the most experience on the day, and after as useful reference material.
We continue to grow and reach to many with our training courses, and the good news for Jordan is, we have partnered with various universities where training 12d Model is conducted. These include Philadelphia University, Applied Science Private University and Jordan University of Science & Technology.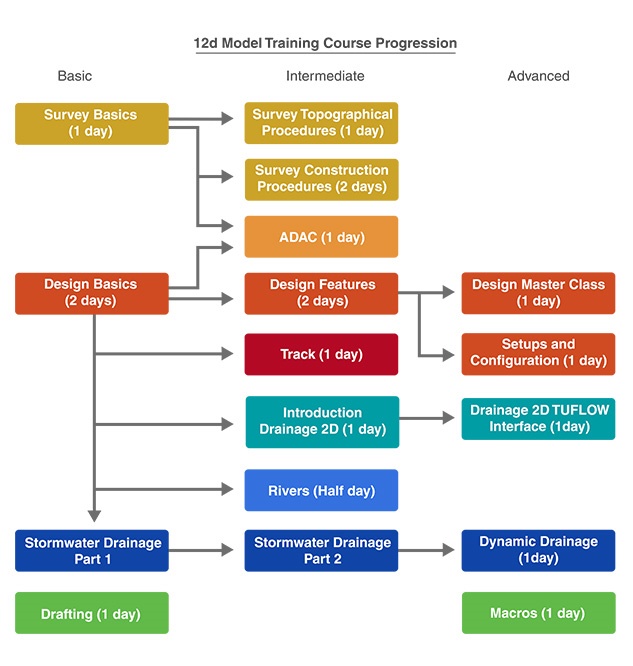 Booking and Registration:
Registration form- https://goo.gl/forms/EOqbLWeGwF90bArF2
Mob: +962 785 017 855